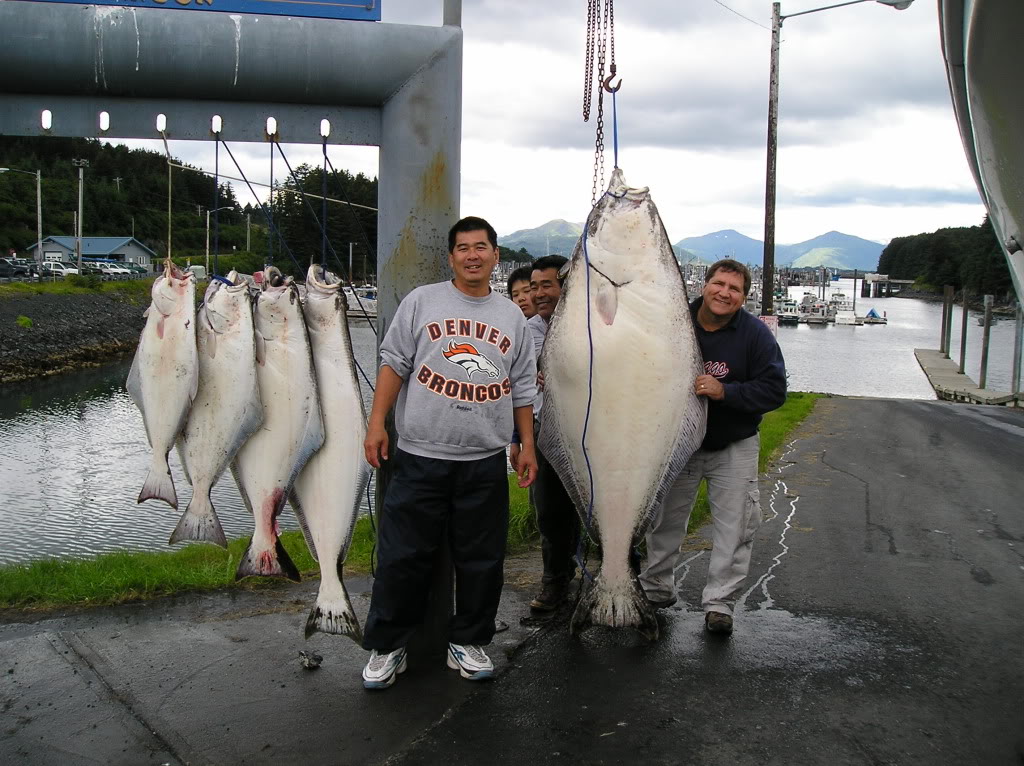 If you want to learn how to grow big jade plant, money plant,Yes-I do sell jade plants and if you are interested , please contact me.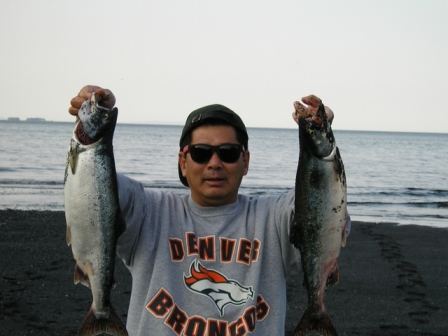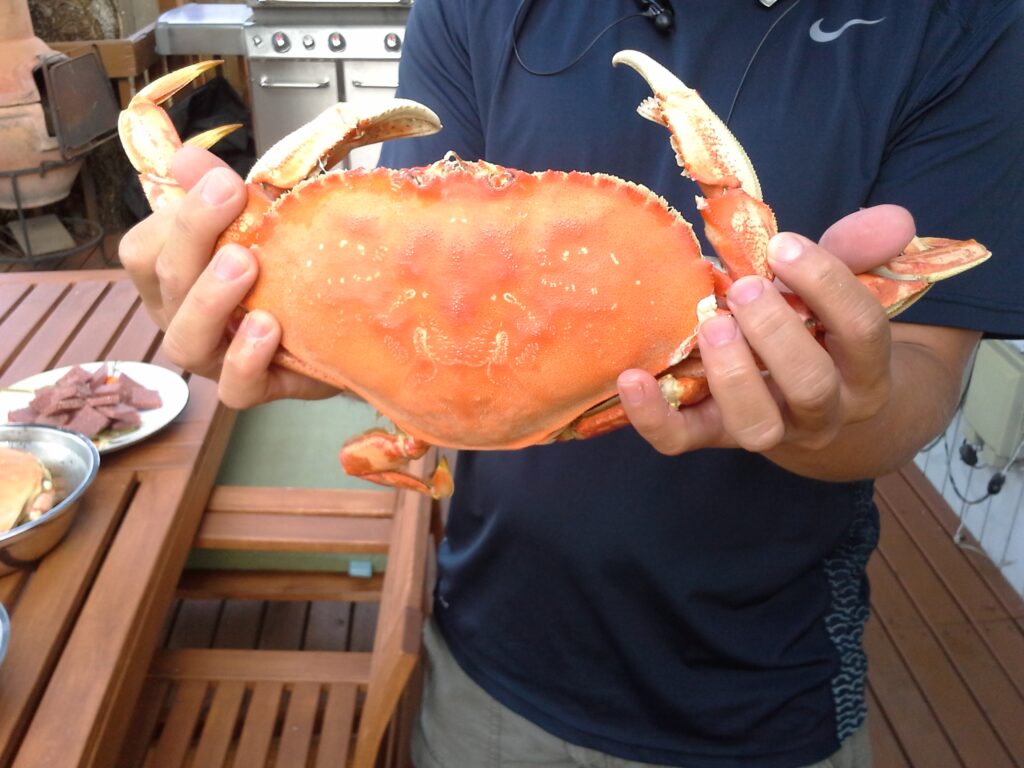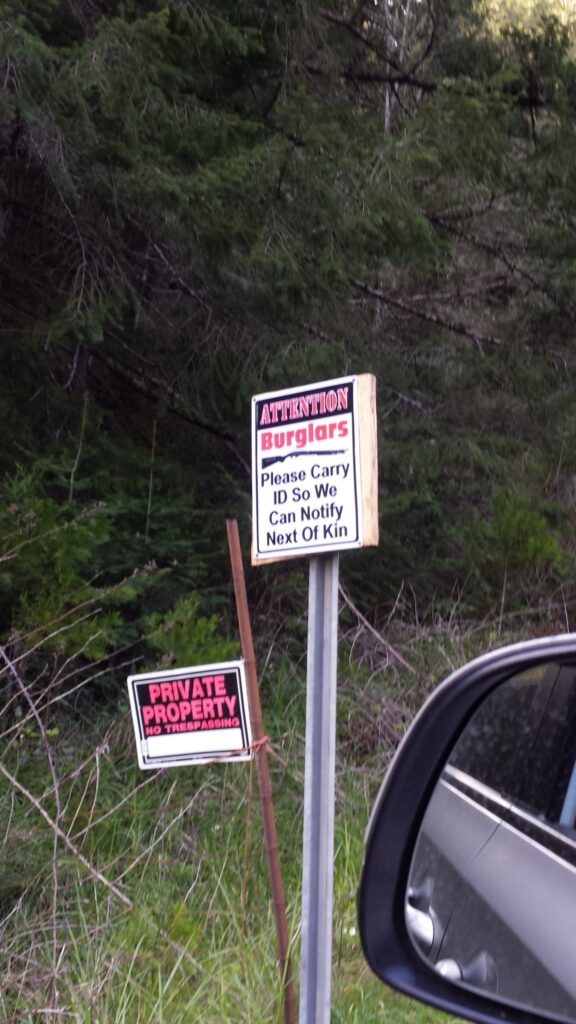 I will sell you different varieties of jade plants.
Scientific name: Crassula ovata
Crassula ovata or Jade plant, the Asians called it Lucky Plant aka "Money Tree" aka the Good Luck Tree, which is my Money Tree, I have sold so many jade plants and also get to know lots of jade plant lovers all over the world.

Yes-I do sell jade plants and if you are interested , please contact me.
This common Jade Plants can be seen in many places, like malls, restaurants, neighbor's windows, offices, gardens in temperate climates etc. Jade Plant is a handsome plant/tree with round fleshy leaves that charms plant enthusiasts with it's glossy bright green foliage and red tips!
I grow many types of Jade Plants, the big leaf, the climbing ones, the small leaves ,bonsai jade plants, etc etc
I even sleep and meditate under my huge 30+yrs old jade plant.
I just love to grow and have a big garden too. I grow so many different kind of veggies and fruits that I give away to my neighbors.
If you have any questions about growing, please contact me.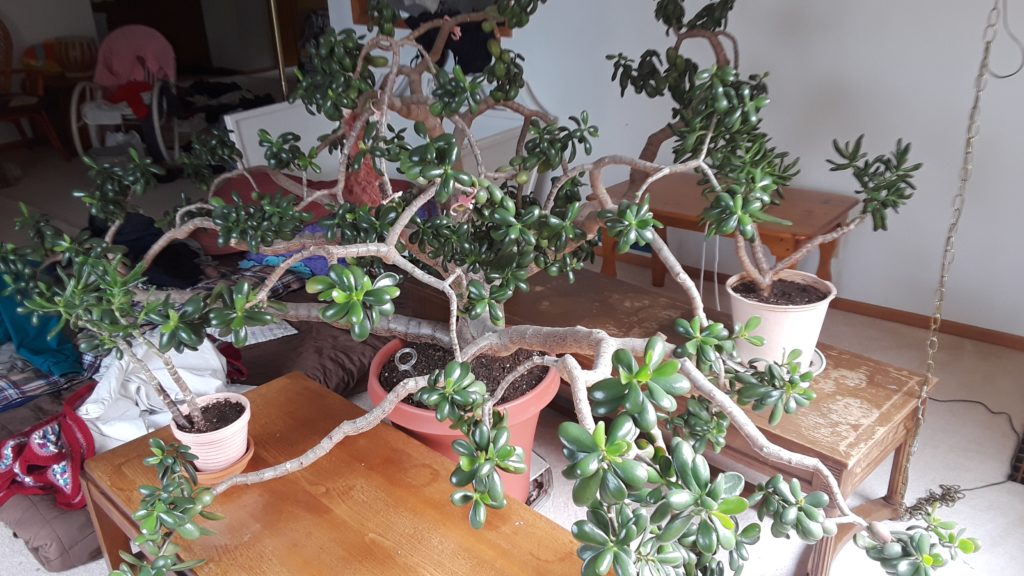 Jade Plant is appraised at $350kUSD
Seems like my jade plant is on Steroid. She keeps on growing.
I am 5'11″" tall and a big dude. You can see the the width of the jade is huge and it is tall.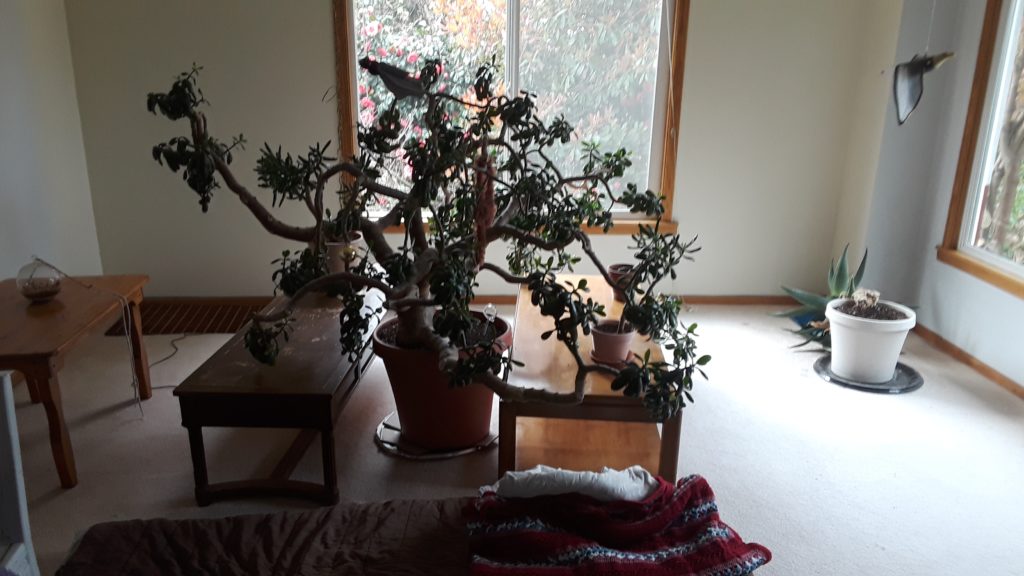 Location: Seattle, WA
Room temperature: 50-60F
Age:35+yrs old
Height: 6' 10"
Width" 10' 9"
Trunk Size: 38 "
Pot size:18 X 21
Leaf size: 3-5"
Care: Water once a week in Summer and once every 2 weeks in Winter. Use good clean fertilizer .
Lots of TLC….and lots of good loving talking.
Fish: 480 lbs (guess what fish is that ) – Location: Not Telling
**** My wildest dreams have come true–the biggest Jade Plant and caught the huge 480 lbs monster!! Working on one more dream to fill up my bucket list
Use it as my Christmas tree